1. Take Action
Action is the antidote for anxiety. So, when your job search has your anxiety on 10, taking just one small step towards your job search (e.g. proofreading a cover letter) can bring your anxiety down to a manageable level.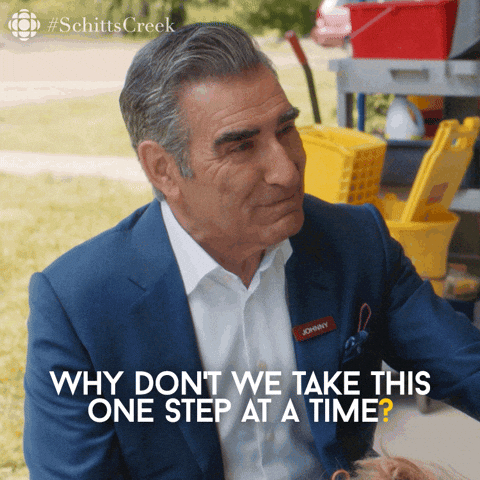 2. Breathe BIG and Breathe often
Focusing on your breath is one of the best ways to keep you motivated and stress free.
Try this: Sit in a comfortable and quiet place. Breathe in for 4 counts, hold for 4 counts and exhale for 8 counts. Try at least 10 rounds of this and feel the stress melt away.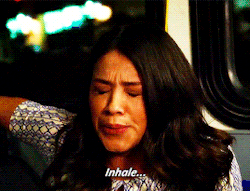 3. Find a Job Search Buddy
Keeping your worries and fears about unemployment bottled-up inside can make you irritable and unmotivated. Talking to a buddy gives you an emotional release, because it gives difficult feelings somewhere to go. A buddy can also help keep you accountable to help you meet your job search goals.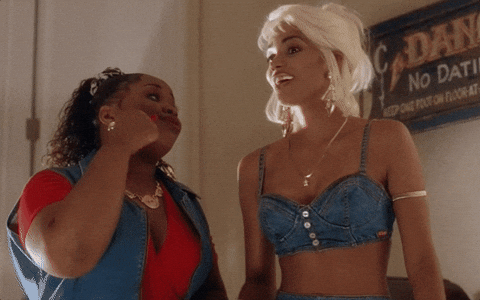 4. Make Time to Move
Exercise release a feel good chemical in your body called dopamine. Whether you go for a run in the morning or have a dance party of 1 at lunch. Make some time to move every day.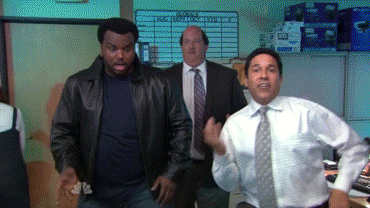 5. Celebrate Small Wins
Whether you submit an application or secure a job interview, take time for a mini-celebration. Listen to your favorite song, watch your favorite show, or brag to a friend. It doesn't matter how small the win, because success happens by taking one small step after the other.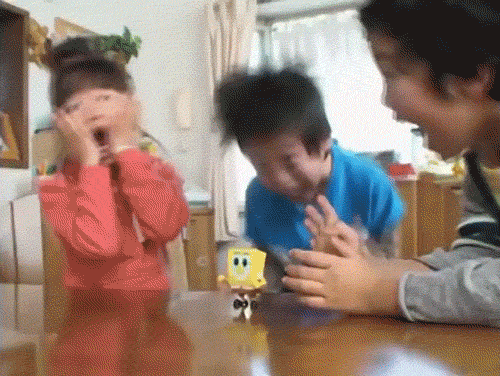 Guide by:
Yeshiva Davis
Licensed Marriage & Family Therapist, MBA
MFC 52250
President & Founder | K&S Therapeutic Services, Inc.
FB: https://www.facebook.com/YeshivaD
LinkedIn: https://www.linkedin.com/in/yeshiva-davis-lmft-mba-7454845/
IG: @kandstherapy
OM Wellbeing is partnering with LeadersUp to provide access to quality Therapists like Yeshiva through the F@W App